Welcome to
CINEMASIRENS.COM
, a website that has taken over twenty-five years of collecting to create. Herewith you will find rare movies for sale starring those fabulous females of filmdom who made our hearts beat faster and our pulses quicken whenever we saw them. Whether called love goddesses, bombshells, glamour gals, sex sirens, or just legendary ladies, if you are someone who came of age during the fifties, sixties, or seventies, the women appearing on this site should be very familiar to you by name and by image. The actresses displayed here teased and pleased millions during a period of the twentieth century when the world was first coming to grips with its own sexuality. This site is a monument to the lasting allure and appeal of those women.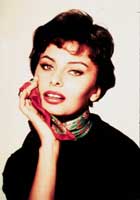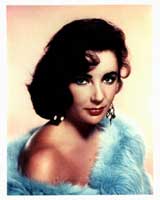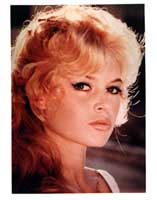 So sit back…relax…and enjoy yourself. Hopefully what you see here will stir up pleasurable memories from a more innocent and less complicated period of your life. And if you see a movie listed here you thought was lost to time, or if you heard about it but never saw it and are still curious, then our unique video store is here to serve you. We've done our best to transfer the ORIGINAL PRINTS of the films to videotape with varying degrees of success, and the price ranges reflect the quality of the individual films and video masters. In many cases no one made any effort to preserve and protect these lost pieces of celluloid history so we had to deal with what survived the neglect. As an added bonus and attraction, you will find many incredible still photos posted here both from the actual films listed and the scores of publicity glossies shot to capture the imaginations of the global market.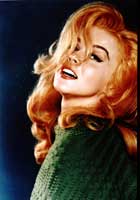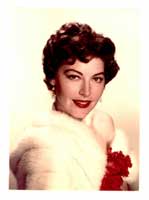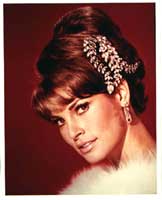 For even more of the same, join our CINEMASIRENS club at YAHOO.COM and interact with other fans around the world who share our enthusiasm for these fabulous females.
Your journey through time is just a click away. Scroll the menu on the left hand side of the screen and see what CINEMASIRENS.COM is serving up just for you!