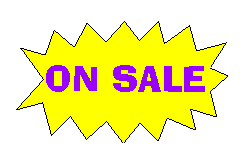 SCANDAL IN SORRENTO (1955/Color/Italian)
92 minutes: English Subtitles
Starring: Sophia Loren, Vittorio De Sica.
De Sica comes back to his native Sorrento to take care of the local fire brigade. But since Loren, a local fishmonger, occupies his abandoned house, he must share another home with Donna Violante, a woman secretly in love with him. A love triangle becomes part of the plot as Loren uses De Sica to make her policeman lover jealous.
Buy on DVD for $12.00