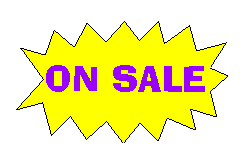 BOY ON A DOLPHIN - (1957) 111 min
Starring: Sophia Loren, Alan Ladd, Clifton Webb.
Sophia Loren plays a peasant girl from the island of Hydra who works as a sponge diver. When, in one of her dives, she discovers a golden statue of a boy riding a bronze dolphin, chained to the body framework of an ancient wrecked ship, she tries to look for a rich American sponsor for the raising of the sunken statue. Her two alternatives are US archeologist Jim Calder (Alan Ladd), devoted to return lost artifacts of great value to their home countries, and Victor Parmalee (Clifton Webb), an ambitious art collector, prepared to pay a high price to cool his insatiable desire for ancient treasures.