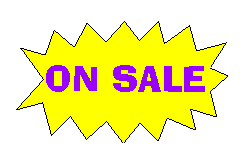 GHOSTS ITALIAN STYLE - (1968) (Italian/French)
English Language/92 min: Starring Sophia Loren, Vittorio Gassman, Mario Adorf.
Romantic comedy about newlyweds trying to save their sputtering marriage by living rent-free in a decaying baroque mansion haunted by a womanizing Count. Sophia Loren and Vittorio Gassman turn social satire into farce as director Renato Castellani tries to make something out of a story about false impressions and mistaken identities.